Our History
Barbiselle Farm started with his founder Lodovico Quaini who began the activity in 1910. After the stop caused by First World War, he went through, he carried on his work and family project at "Cascina Barbiselle", in which 25 families lived at that time. He was considered largely a pioneer and a manager.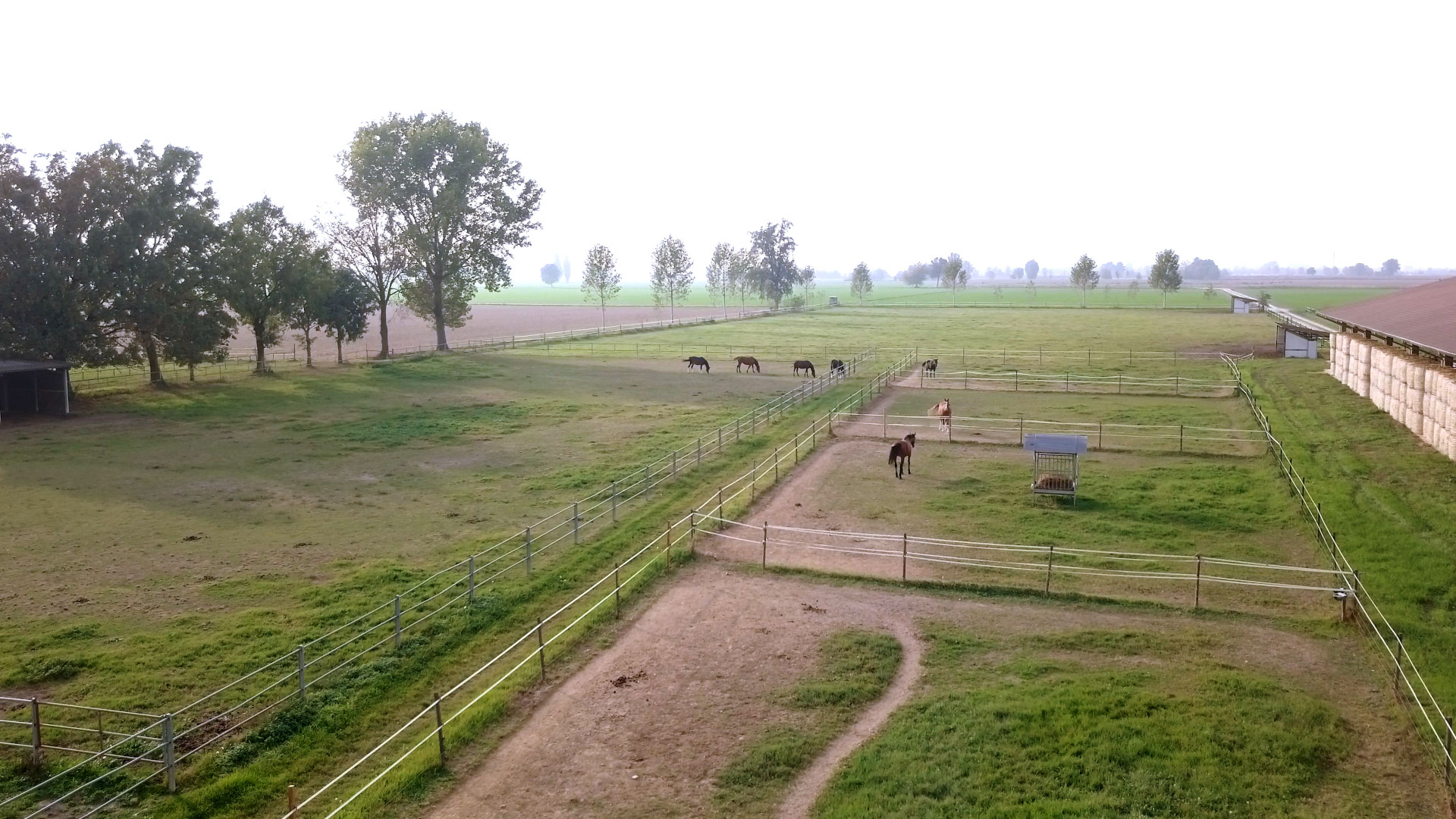 Lodovico Quaini and his son Paolo, forth of 7 sons, started the standarbred breeding in 1940. At that time, Paolo Quaini, twenty years old, used to follow his father at Horse Fairs and Auctions to buy sires and mares. We remember the first subjects: Xante a grey horse and Desgrave (historycal postcard front and back), that after a wonderful racing career became an important sire, driven every week in Porta Venezia – Cremona for breeding.
Paolo Quaini, obstetrician and gynaecologist in Turin, used to race at Vinovo Racetrack with a lot of horses like: Dorlisca, Loingrin, Ultimo, Oliveira, Oxford, and many others. He won in 1964 Gentleman Championship in Cagne sur Mer with Intrigante.
His great passion for horses leaded him to meet a great Standardbred Trotting Industry manager: Mr. Vincenzo Gasparetto who will become good friend of him. During the sixties they will import from the USA, under the name of "San Damiano Standardbred", some of the best Classic racehorses. The first one arrived in Italy with his talent scout was Lansing Hanover, his first Granchampionship racehorse, winner of Città di Trieste, Premio Roma, Città di Padova and Ouberon in Cagne sur Mer now called Vitesse, but also 2º at Lotteria, Costa Azzurra and Gran Premio della Fiera.
Followed, Brogue Hanover great winner both in Italy and France with the fantastic driver Walter Baroncini. And then, Some Fire, that conquered Gran Premio delle Nazioni and Inverno; finally, Murray Mir and Broker's Choice. These great and famous racehorses that contributed to write Standardbred history were driven by the most famous drivers like: Vittorio Guzzinati, Walter Baroncini, Sergio Brighenti, Anselmo Fontanesi named "il Morino" and Pino Rossi. In 1990 Herschel Walker arrived from the USA, gave him great satisfaction racing in Italy with his drivers: Hakan Wallner, Vittorio Guzzinati, Wim Pal and Marcello Mazzarini.
He retired from racing at Barbiselle to breed together with other outstanding champions like Friendly Face and Campo Ass and the last stallion arrived from Canada: Berndt Hanover a great promise for the European and Italian Trotting industry. Nowadays, Paolo Quaini, dedicates himself, together with his daughter Elisabetta, to the Standardbred Farm, improving and renewing all the time mares and sires always showing winning products.